The Car Show, Inc. is a
family owned
and operated dealership that has been offering unsurpassed service to the community since 1987.
While we understand there are many used car dealerships in Colorado Springs, our outstanding customer service sets us apart.
You will also find our prices are competitive on high-quality pre-owned cars, trucks, and motorcycles.
In 1995 after many years of enjoyable family camping adventures, we entered the RV industry and expanded our inventory to include both new and used travel trailers.
At The Car Show, our motto is "If it has wheels, we sell it."

 

In addition, if you need financing, we can help you obtain a loan quickly and easily. For future tune-ups, maintenance, or repairs on your car or RV, we operate a full Service Center.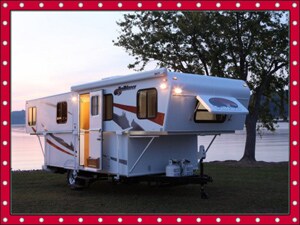 RV Sales in Colorado Springs Since 1996
Be sure to take a look at the TrailManor, our premier RV line, which is the lightest weight travel trailer manufactured and can be pulled by virtually any tow vehicle. We are the World's number one dealer for the TrailManor and work closely with the manufacturer to provide our customers the best RV available anywhere.
In addition to our inventory of new travel trailers, we offer an ever-changing wide selection of used RV's, including some of the finest brands around. From pop-ups and truck campers, to fifth wheels and beyond, we buy, consign, and trade to offer you the best in the pre-owned market.  All units are fully reconditioned and ready for your first adventure, and we take the extra time to help you get acquainted with your new "home away from home" with personal training from our knowledgeable staff.  The Colorado wilderness beckons - it's time to start making memories!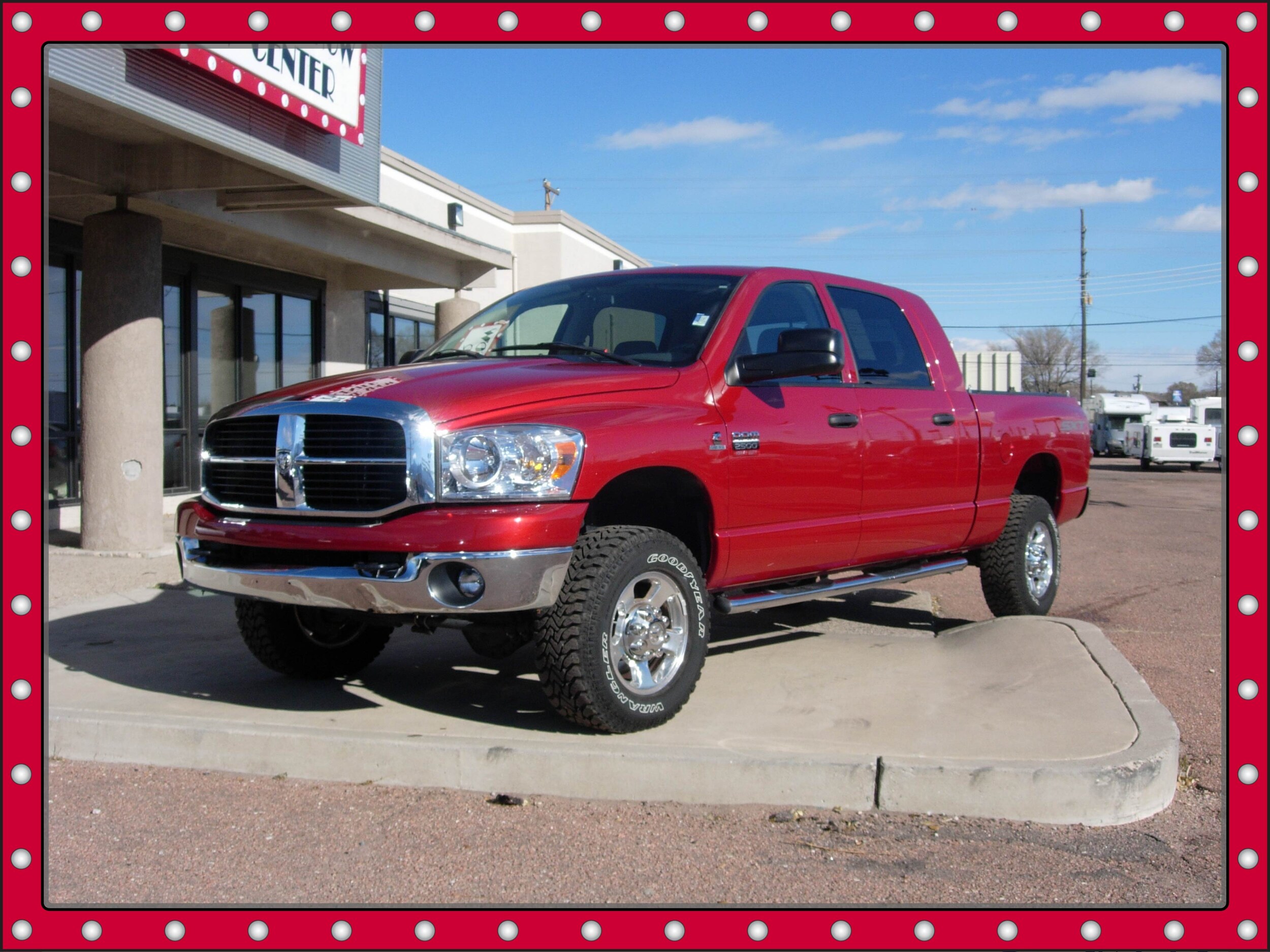 Competitive Prices on Used Trucks in Colorado Springs
Through the years, The Car Show has been the destination of countless folks who have trusted us with their automotive needs.  Part of our success is a result of selling the best used trucks in the Colorado Springs area.  Come in and look around our lot or browse through the inventory online.  All of our pre-owned trucks have passed a rigorous 70 Point Visual & Mechanical Inspection and have a free Carfax Vehicle History Report. 

We have one of the best inventories of used trucks in Colorado Springs, but if you do not see the vehicle you want, we can help to find it.  You just need to let one of our sales associates know which truck you are looking for or use our online Carfinder service.

Once you have decided to buy, we have a friendly but professional finance department to assist with obtaining your loan.  We make it easy to apply and can help you get approved the very same day.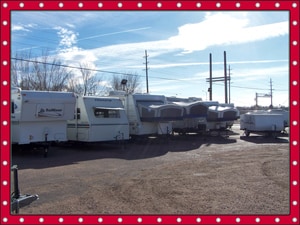 Shop the Best of the Colorado Springs Used Car Dealers

Whether you are looking for a used car or truck, RV, or motorcycle in the greater Colorado Springs area, The Car Show has you covered. Even though Colorado Springs used car dealers are easy to find, we are unique by offering such a wide variety of RVs as well as our terrific inventory of used cars, trucks, and motorcycles. 

When we say we sell RVs we mean it.  We are not only the Colorado dealer for TrailManor travel trailers but we are also the "#1 TrailManor dealer in the nation!"  Furthermore, we operate our own Service Center that offers both car & RV repairs. 

We are more than happy to answer any questions you may have, and if you do not see the vehicle you are looking for, just ask.  We will do our best to locate it for you.  Discover for yourself why we were a recipient of the "Quality Dealer of the Year" award from the Colorado Independent Auto Dealers Association (CIADA).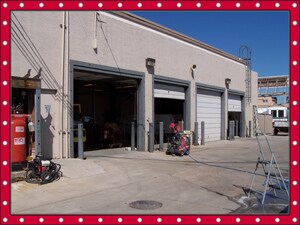 A Trusted Source for Colorado Springs' Used Cars and Trucks
At The Car Show, Inc. we are a one-stop shopping destination for Colorado Springs' used cars and trucks. 
When your vehicle needs servicing, our Service Center is capable of handling all repairs from routine tune-ups and oil changes to complete overhauls.  Our highly skilled in-house service technicians practice and adhere to industry standards to ensure that every repair is done properly.  We can handle anything from easy-fixes to difficult overhauls. 
Please check out our blog to keep you up-to-date with all the news and happenings at The Car Show as well as with any significant news from the industry. Or better yet, stop by and visit.  With customer satisfaction a top priority and our quality inventory, we know you will agree that we offer the best used cars Colorado Springs has to offer.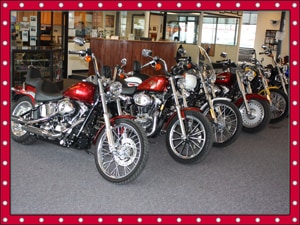 Used Motorcycles - Colorado Springs' Top Dealer
Love Motorcycles?  So do we! In fact, nearly everyone here at The Car Show rides one!  So, why not buy 'em from the guys that ride 'em?  We sell top-quality used motorcycles in Colorado Springs as well as buy, consign, and trade all types of bikes from used Harleys and other cruisers, to sport bikes.  Occasionally we even have an ATV that turns up in our inventory. 

If you are looking to trade-in a motorcycle, you may be pleasantly surprised to find out how much your bike is worth.  Use our convenient online Trade-In form and we will get back to you promptly with an appraised value.

The Car Show also offers assistance with obtaining financing for your new bike.  Our friendly, professional finance team works with a variety of financial institutions to get you approved and out the door and on the road. Look no further, we offer the best selection and competitive prices in Southern Colorado.